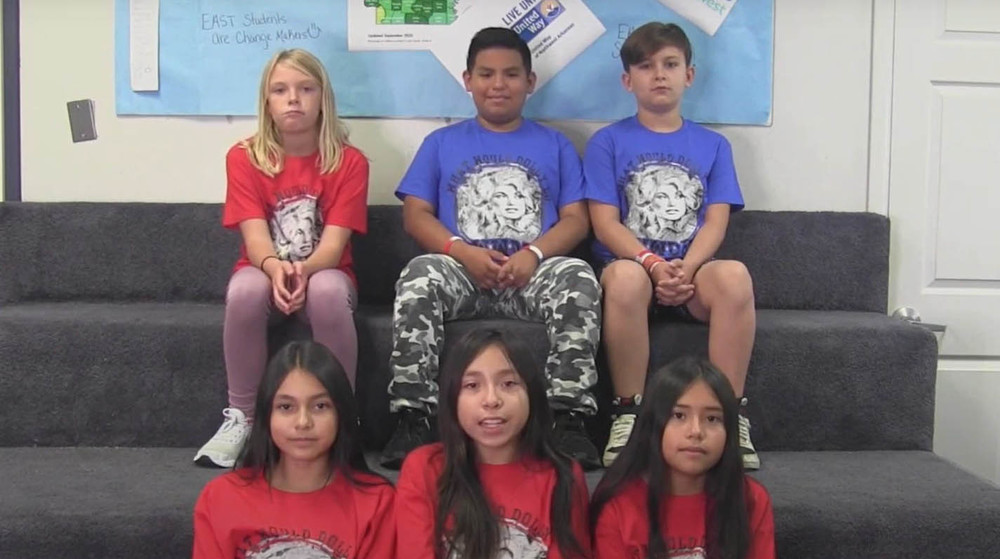 Westwood Elementary School students helped Springdale Pre-K students receive free books monthly through the United Way of Northwest Arkansas and Dolly Parton's Imagination Library....
Dr. Jared Cleveland, Springdale Public Schools superintendent, has been named the 2023 Superintendent of the Year. He was surprised during the September School Board meeting. "I a...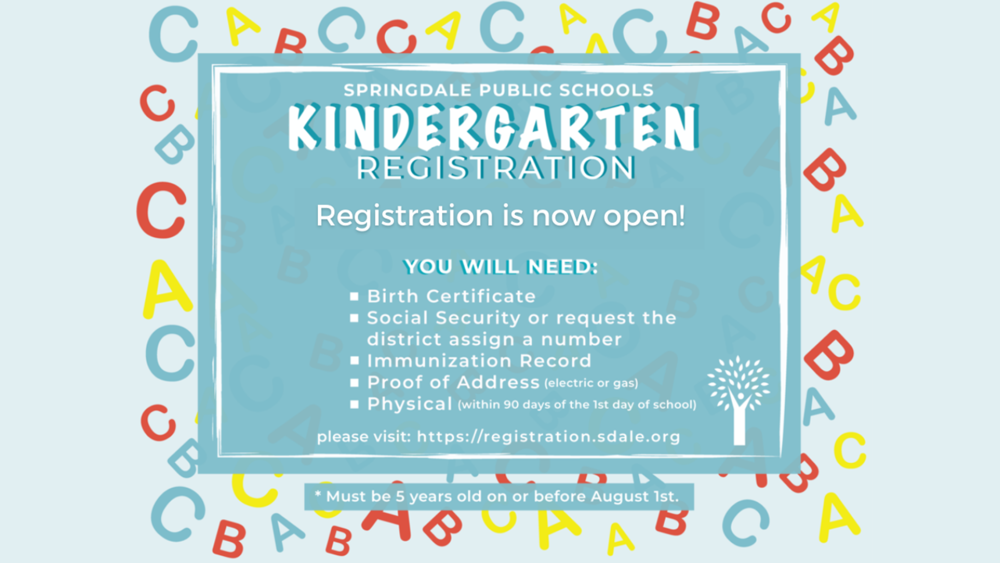 --To register your child in Kindergarten at any Springdale Elementary School, you will need:Birth CertificateSocial Security Number (or request the district assign a number)Immuni...