Mrs. Ceballos has some students working on their music skills at the ECC.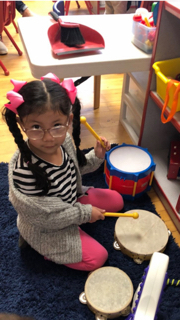 Mrs. Emerson's class at Shaw had such a fun time making and drinking their healthy banana smoothies. This was a fun way to end their unit on Health and Nutrition! 🍌

This week is the Great Kindness Challenge. This week is about performing as many acts of kindness as you can. Here are some fun and easy ideas! #bekind

This month when the Pre-K Counselor visited each class we learned about being bucket fillers. A bucket filler is a person that says and does kind things! #chooselove

Enjoy your 3 day weekend! See you Tuesday!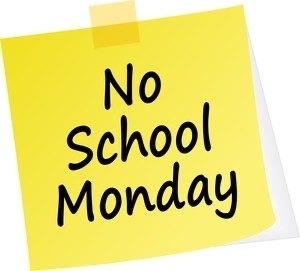 Please be advised

Friendly reminder!

Enrollment starts today for 100% parent pay spots for the 2020-2021 school year!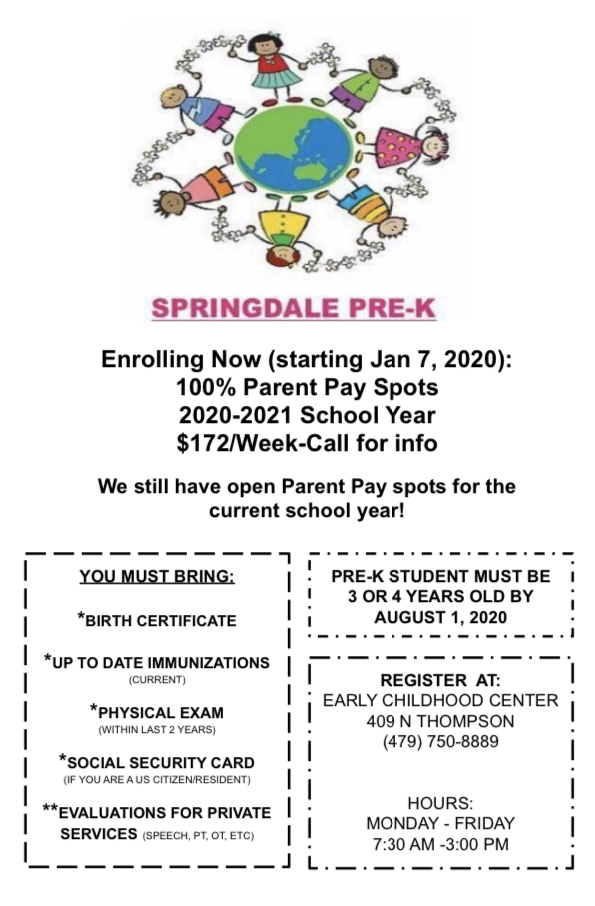 See you in January!

The ECC had a sing-a-long this morning and a special visit from Frosty! ⛄️🎶

Mrs. Jimenez's class at Jones learned about Christmas around the world this week and made a piñata to celebrate Christmas in Mexico! The kid's had a blast!

Mrs. Sanders' class at George got to sing Jingle Bells on the stage during the school Christmas program! 🎶

Mrs. Schwab's class at Knapp had guest readers this week! 📚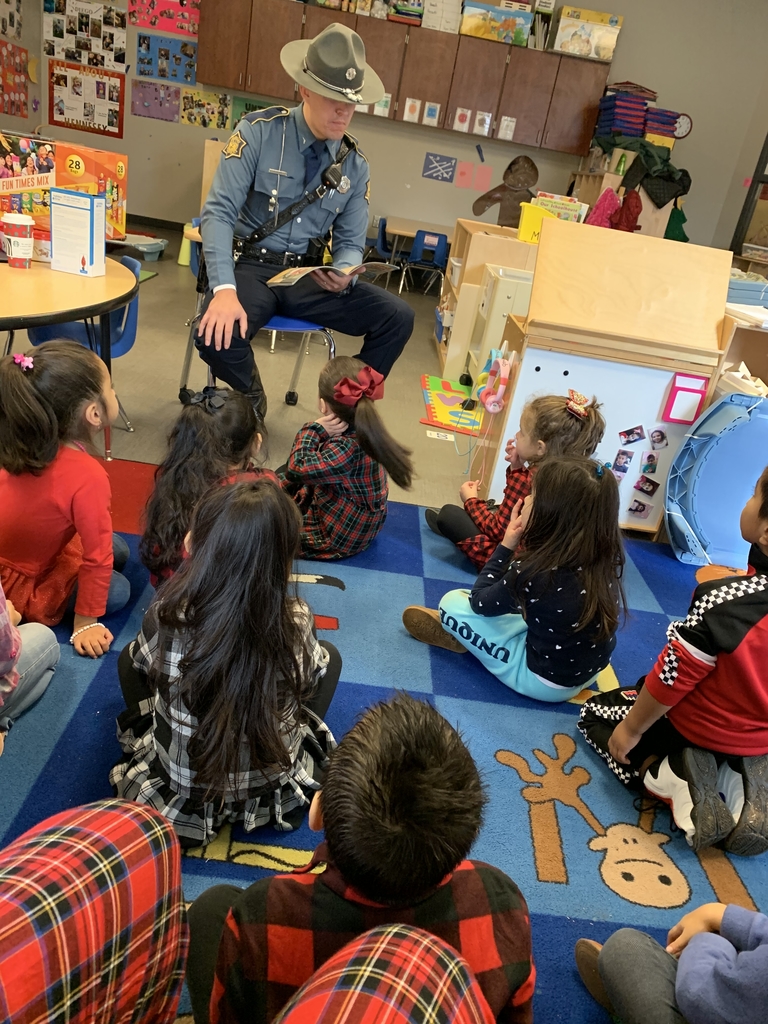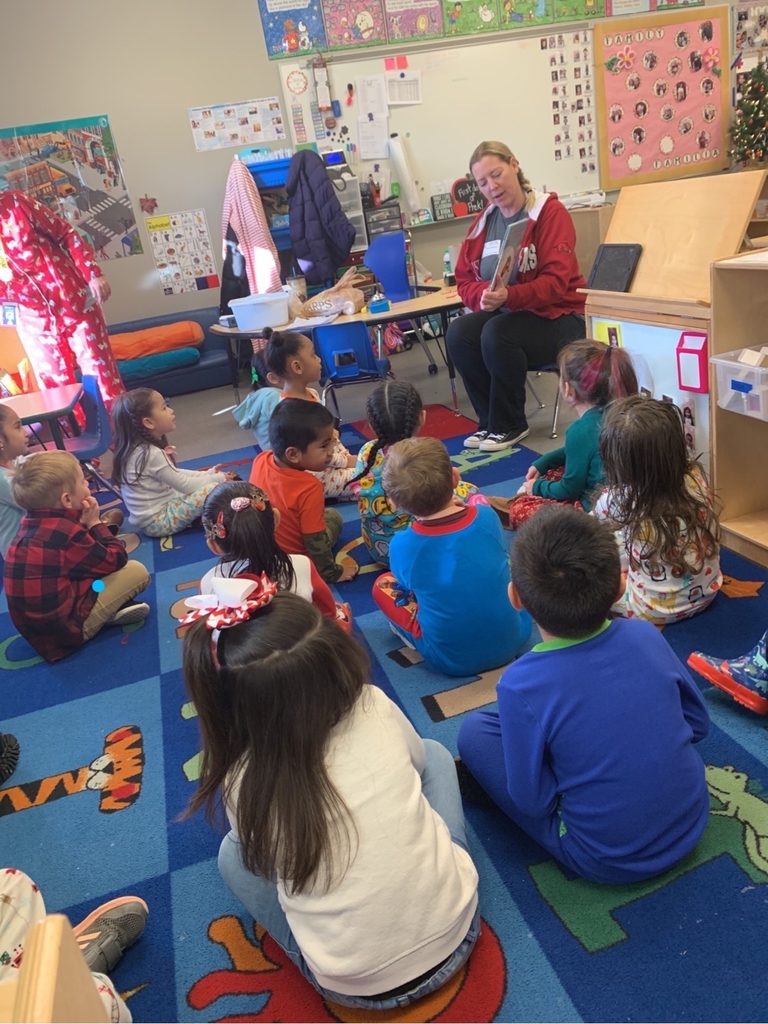 The focus this month from your Pre-K Counselors was gratitude. We talked about being positive and being thankful for so many people and things. Each student was given a gratitude heart to practice gratitude at home! ❤️

Mrs. Jasinski's class at Young made Santa beards today to use when they sing "Up On the Housetop".

Mrs. Jasinski and Mrs. Kuykendall's classes at Young celebrated Thanksgiving with a feast together.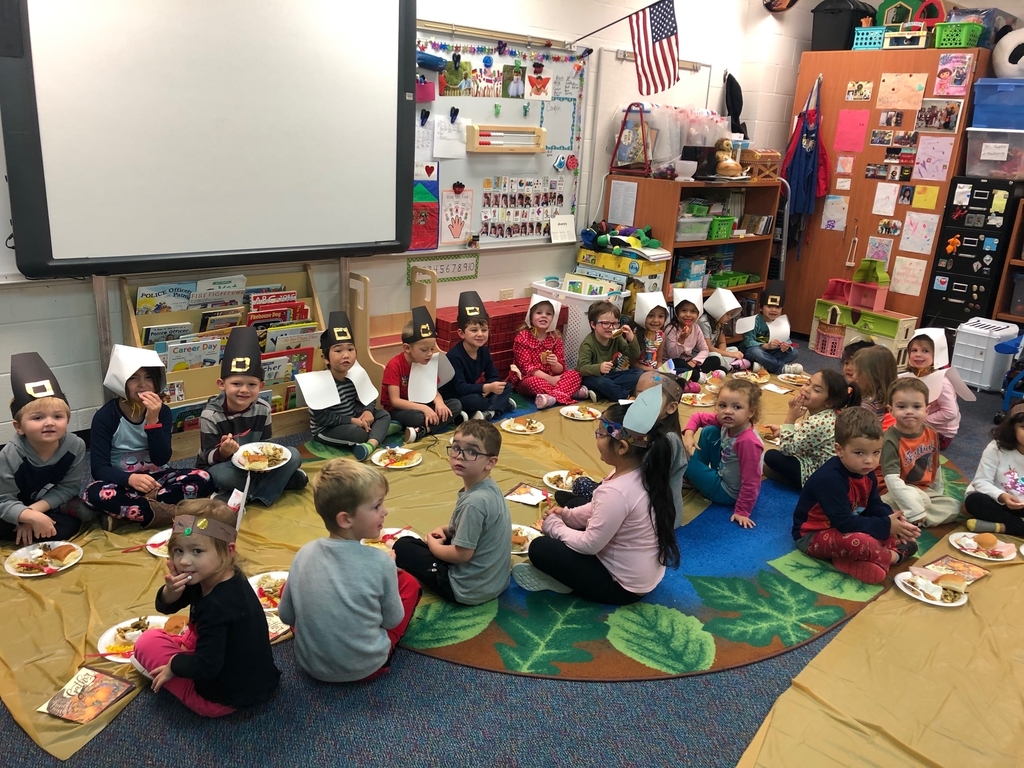 Mrs. Schwab's class at Knapp is learning about community helpers and today they were construction workers. They used cement (shaving cream) to build houses, towers, and a couple castles!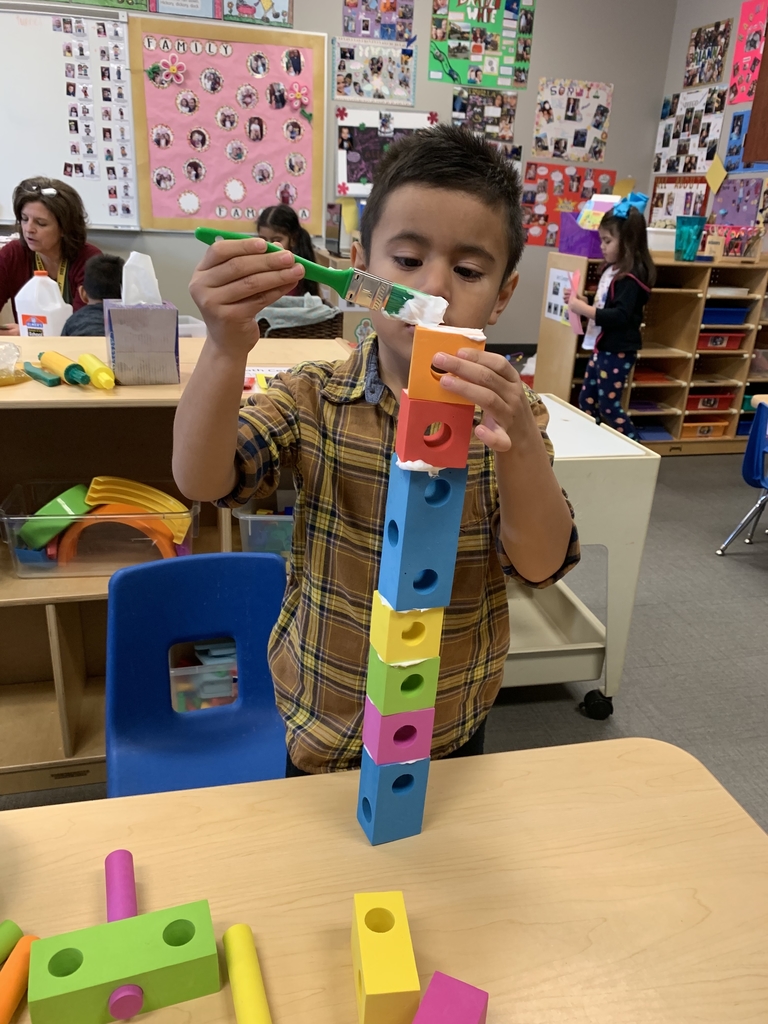 Reminder for next week!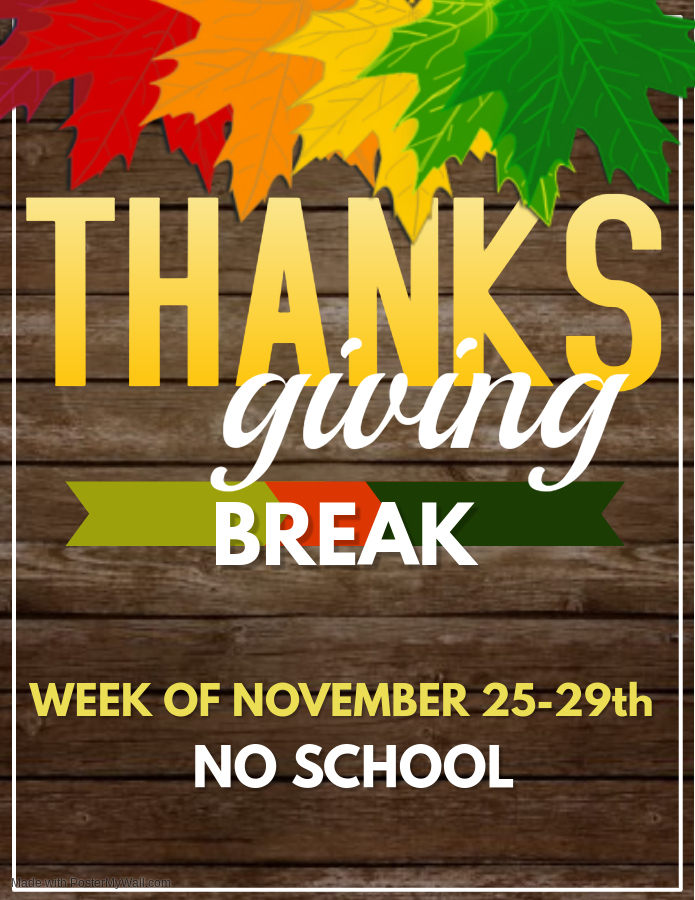 This month the Pre-K Counselors taught your children how to use their "big voice". Shubert the lightning bug showed us that words are more powerful than hands that hit or feet that kick. We learned that our words have power if used the right way.

Walker Pre-K has been learning about our community and community helpers. Yesterday they got a special visit from Ms. Kongmany's brother, who is a Bentonville firefighter. He talked to them about being safe during a fire and all the special clothes and tools they use to help stay safe. He even demonstrated how fast they have to put their gear on!