Congrats to our DTSOI Boys Soccer team for winning the league championship game Monday night!! Come check out the trophy in the West Lounge!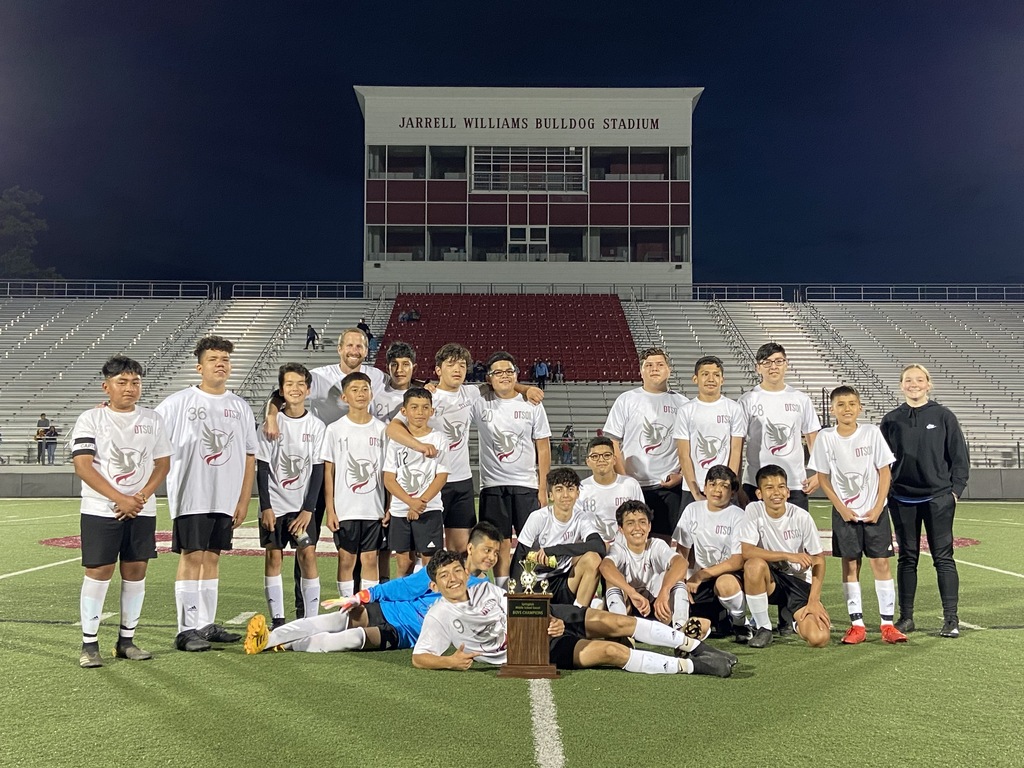 We're just over here thinking about how fun the Senior Sunset was and how much we miss our Class of 2021, #PhoenixFam!

Our varsity League of Legends team, Phoenix Rising, has ONCE AGAIN made it to the playoffs for this spring season! We will be streaming tonight's game on our DTSOI twitch channel at twitch.tv/dtsoiesports @4:30 PM. Tune in if you can!

Congrats to Emma Rae Petty (pictured) for winning the Presidential History Award, an award sponsored by the UofA William J. Clinton School of Public Service, as well as placing 6th in historical papers, senior division for State History Day. Lily Clifton (not pictured) placed 5th in the same division! Hooray for these students, #PhoenixFam!



#PhoenixFam, don't miss your chance to sign up for Camp Invention!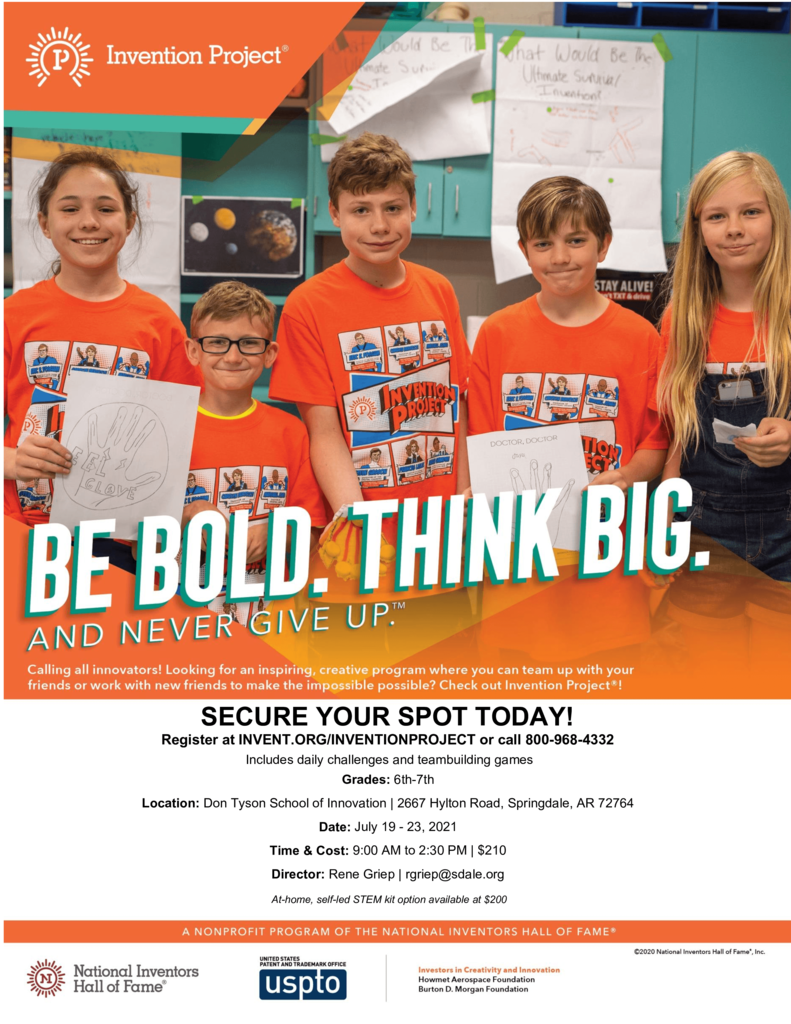 Yet another day of amazing treats from @dtsoiptsa ! We're so lucky to have them in our #PhoenixFam!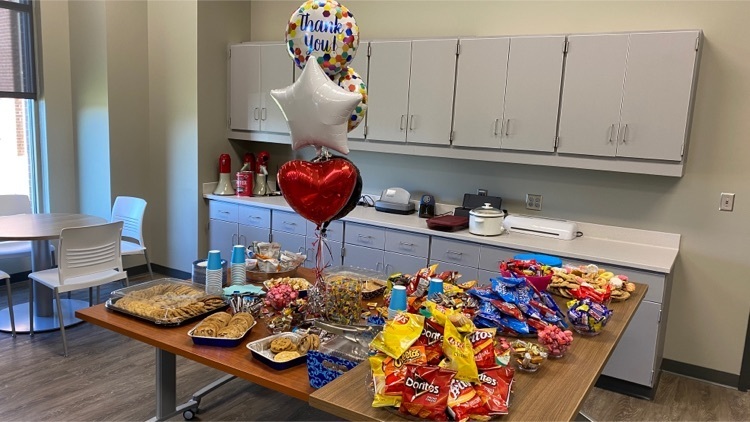 May 3rd - May 7th is TEACHER APPRECIATION WEEK PTSA will be hosting treats in the teacher lounges all week and would love your help. If you would like to contribute items please signup through the signup genius link:
https://www.signupgenius.com/go/904094aa4a72da0fa7-teacher2
OR You can provide a donation for Teacher Appreciation Week through venmo @DTSOIPTSA.

Make sure to sign up for Camp Invention, #PhoenixFam!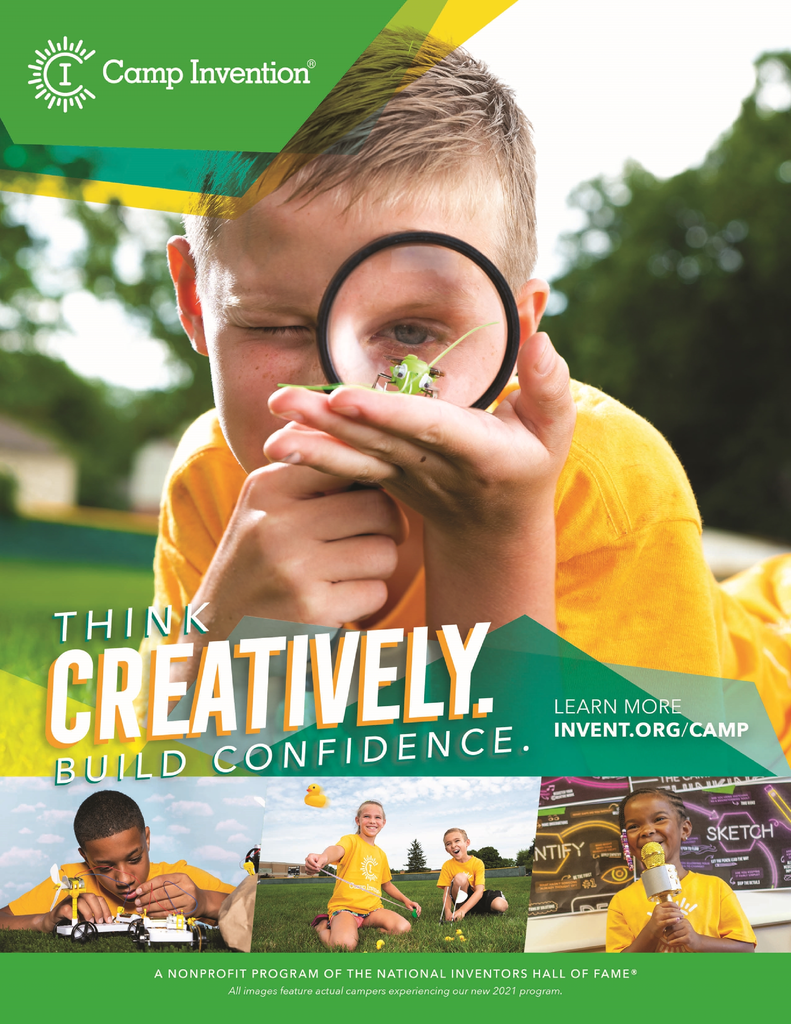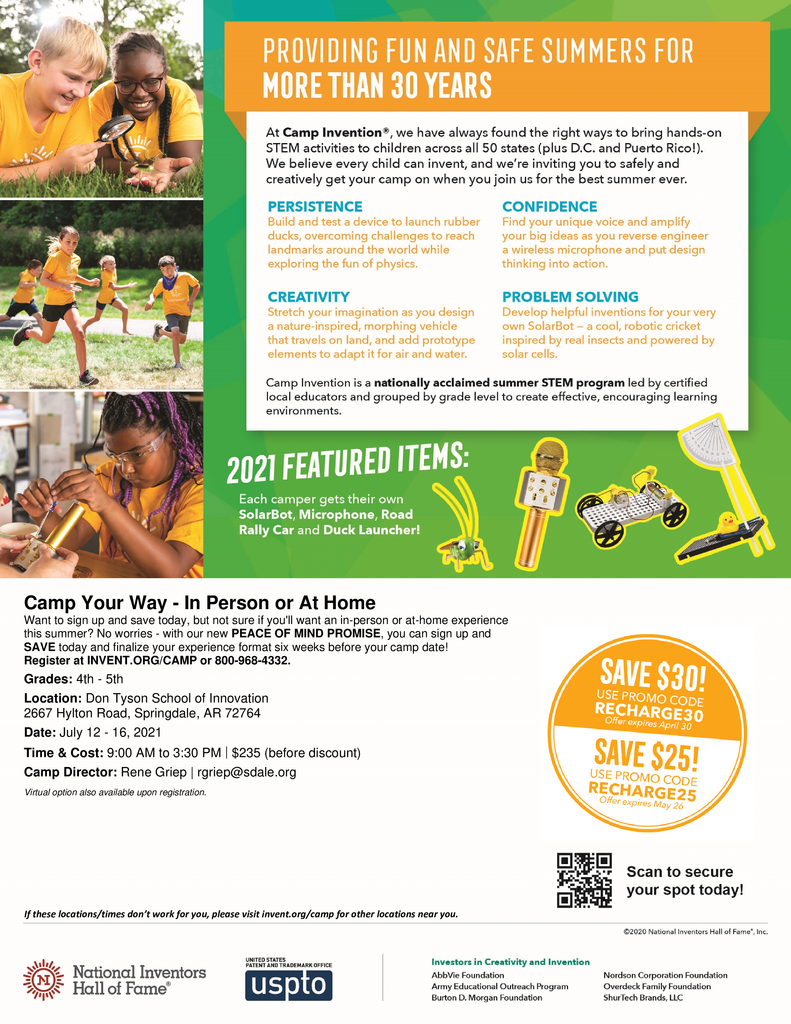 Because of road flooding and washing out the following buses will not be running at all from CJHS and HBHS today (see below). Please arrange for pickup from DTSOI for your student. Thank you Bus # 113 Bus # 116 Bus # 108
Please see the following bus changes for today, 4/27. 119 will be 133 134 will be 78 185 will be 31 183 will be 54
For 4/26/21, the following buses have changed: Bus 182 is in 167 Bus 119 is 133 Bus 185 is 31 Bus 134 is 78 Route 209 is 154

These beautiful arrangements were created by our Agri Plant Sciences students for our Administrative Professionals, #PhoenixFam! It's always fun to highlight them on their special day and an added bonus when we can do so by showcasing the incredible talent of our students.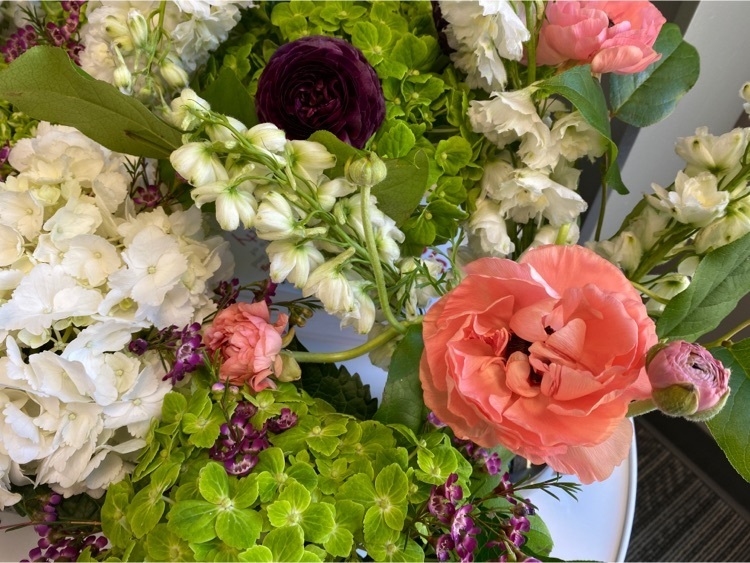 #PhoenixFam, let's hear it for our Jr. High All-Region Choir Members! Their hard work paid off. Congratulations!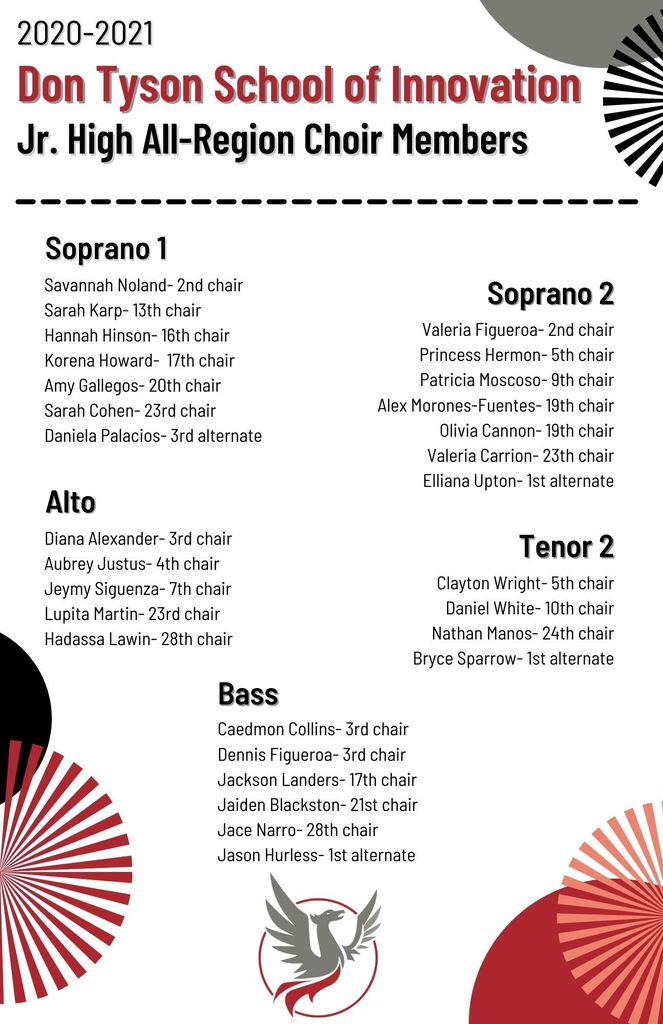 Students who ride bus # 87 from SHS and LSJH will need to ride bus # 191.

VIA kindergarten #PhoenixFledglings learned about completing a circuit and creating a source of light as well as creating alternative projects by reusing egg cartons after reading My Light by Molly Bang and I Am Not An Egg Carton by Barron's Educational Series. Check these out!

Our #PhoenixFam knows how to work hard and get the job done! High school CCR classes are getting their community service hours by helping beautify our campus today!