EDIT MAIN
About
The Communications Department of Springdale Schools is committed to spreading messages that demonstrate why Springdale is the district of choice for Northwest Arkansas.
The key to this success is an effective, two-way marketing plan which will amplify the mission of Education for All and celebrate the rich, diverse cultures of our students and communities.
With this commitment in mind, Springdale Public School District is implementing an intentional, strategic public relations and marketing process with the goal of building and maintaining these relationships between parents, students, partners, community, faculty and staff.
Our goal is to consistently tell our story with authenticity and with as much transparency as possible to support meaningful relationships with our audiences. Our plan will be designed to strengthen the credibility and reputation of our district.
Our students are more successful when parents and the community are engaged with our schools. With consistent strategic communication, everyone involved understands how they can engage.
---
Public Relations
Springdale Public Schools shares positive stories of students, teachers and staff members through the district webpage and several social media outlets. The department also corresponds with media representatives to disseminate important information and to recognize district achievements through local newspapers and television stations.
Click the links below to connect with Springdale Schools across multiple social media platforms.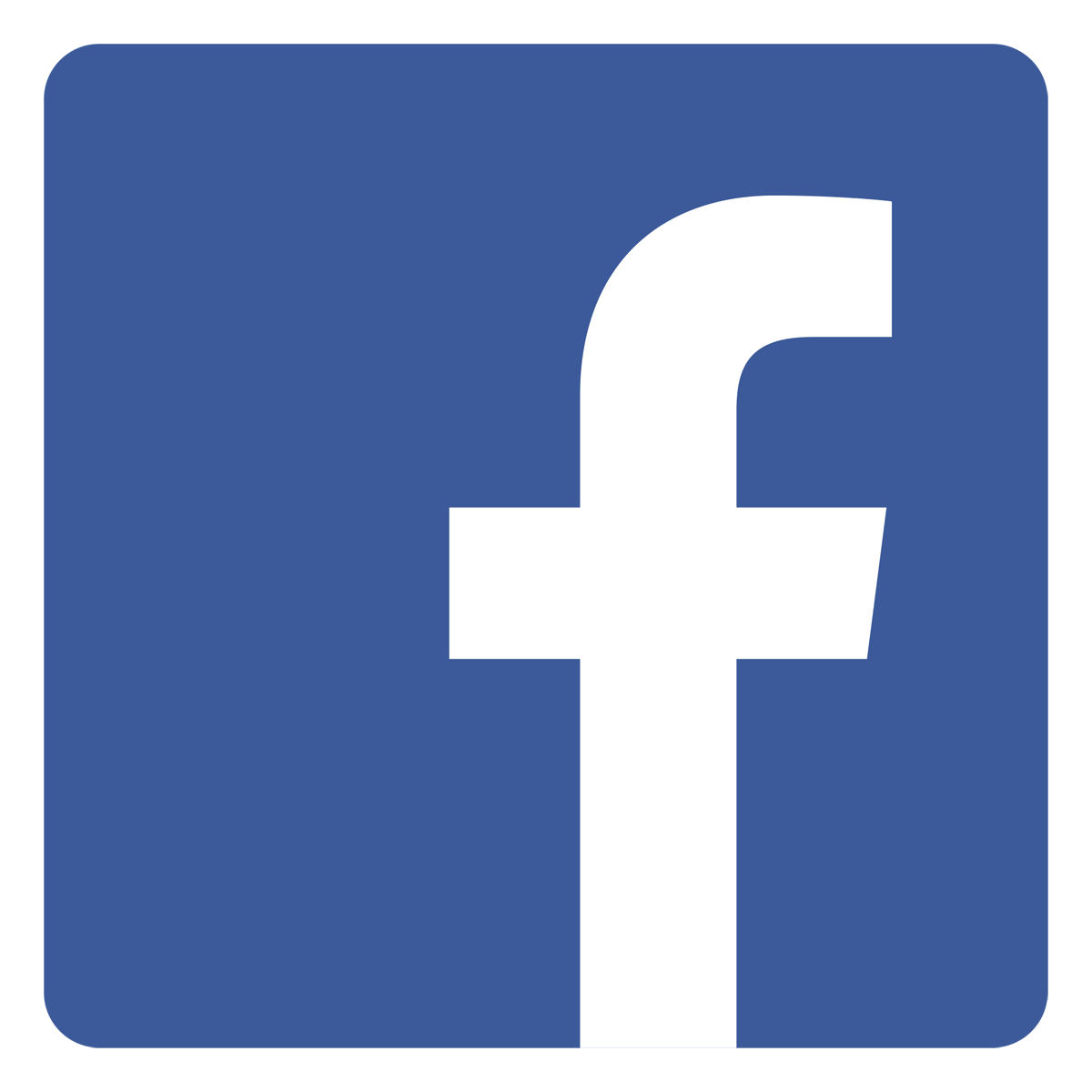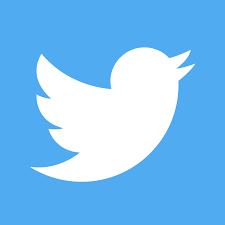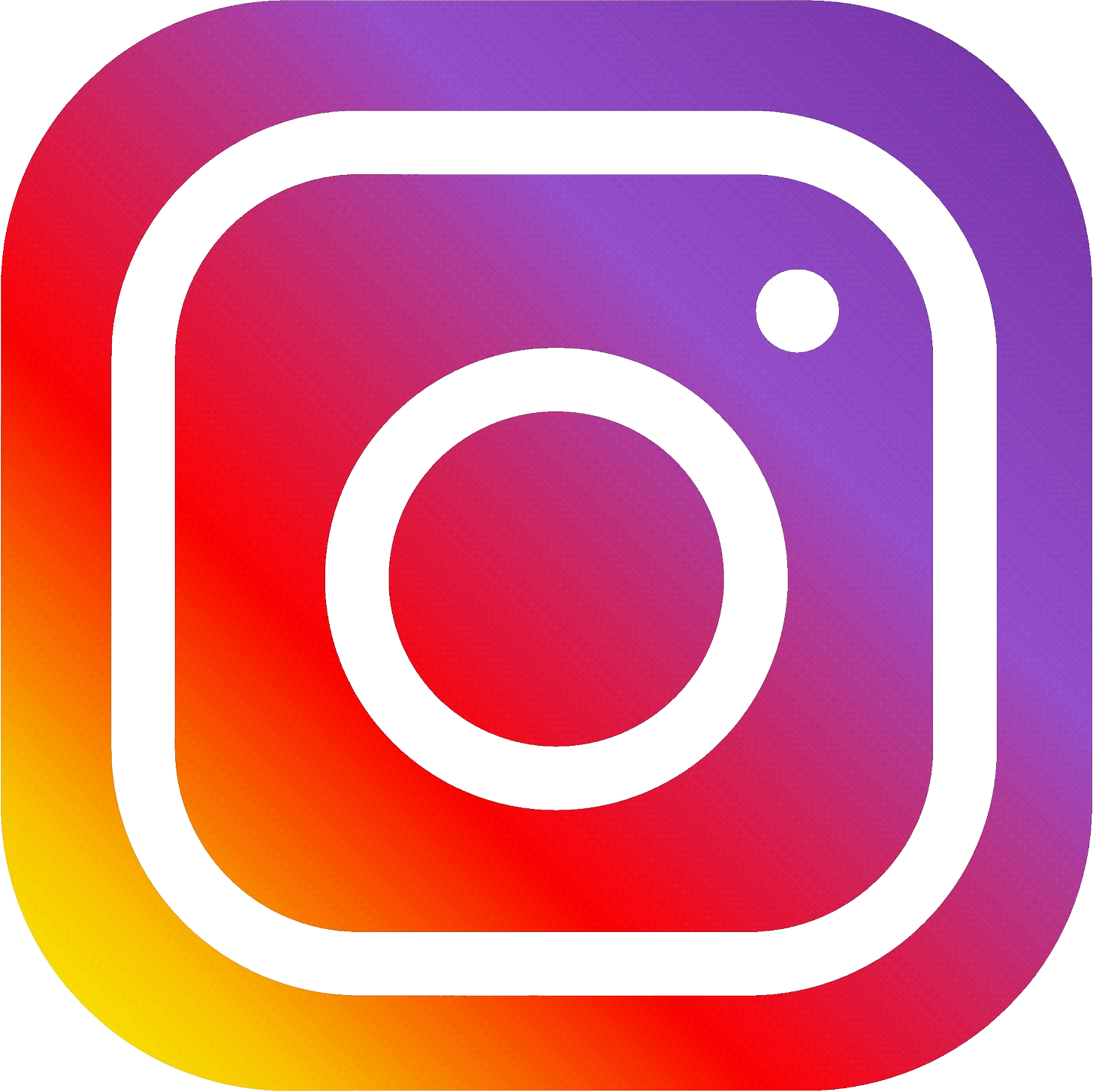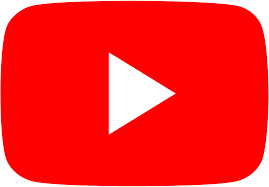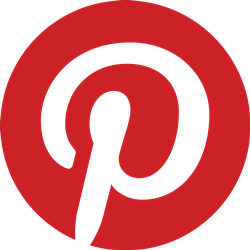 ---
LiveStream Broadcasts
With support and oversight from the Communications Department, Springdale Schools broadcasts a variety of live events including athletics, fine arts, pep rallies and special events. Through the official Springdale Schools media channels, parents and students can access live events on their televisions, computers and phones. Students may also gain hands-on experience working on live production teams to produce many of these live events.
Our goal is to provide as many opportunities to connect parents, staff, and members of the public to the events that take place across our district through live broadcasts. In the 2018-2019 school year we broadcast 298 events and reached over 225,000 views.
Subscribe to Springdale Schools on YouTube to view our live events.
---
Studio Shows
The Springdale Schools digital media programs are the most celebrated and decorated programs in the midwest. From studio production to live production, students in the video production programs get real-life work experience to prepare them for life after high school. Our students are directly connected to industry leaders in Northwest Arkansas to help provide real life experiences. Since its induction in 1994, Springdale Schools has been a leader in the state compiling an average of a 100 awards a year. Including prestigious awards like the NATAS from the Mid America Emmys. The video productions program is offered at Har-Ber High School, Springdale High School, and the Don Tyson School of Innovation. However, storytelling and broadcasting begins as early as in the elementary schools with news shows and announcement programs.